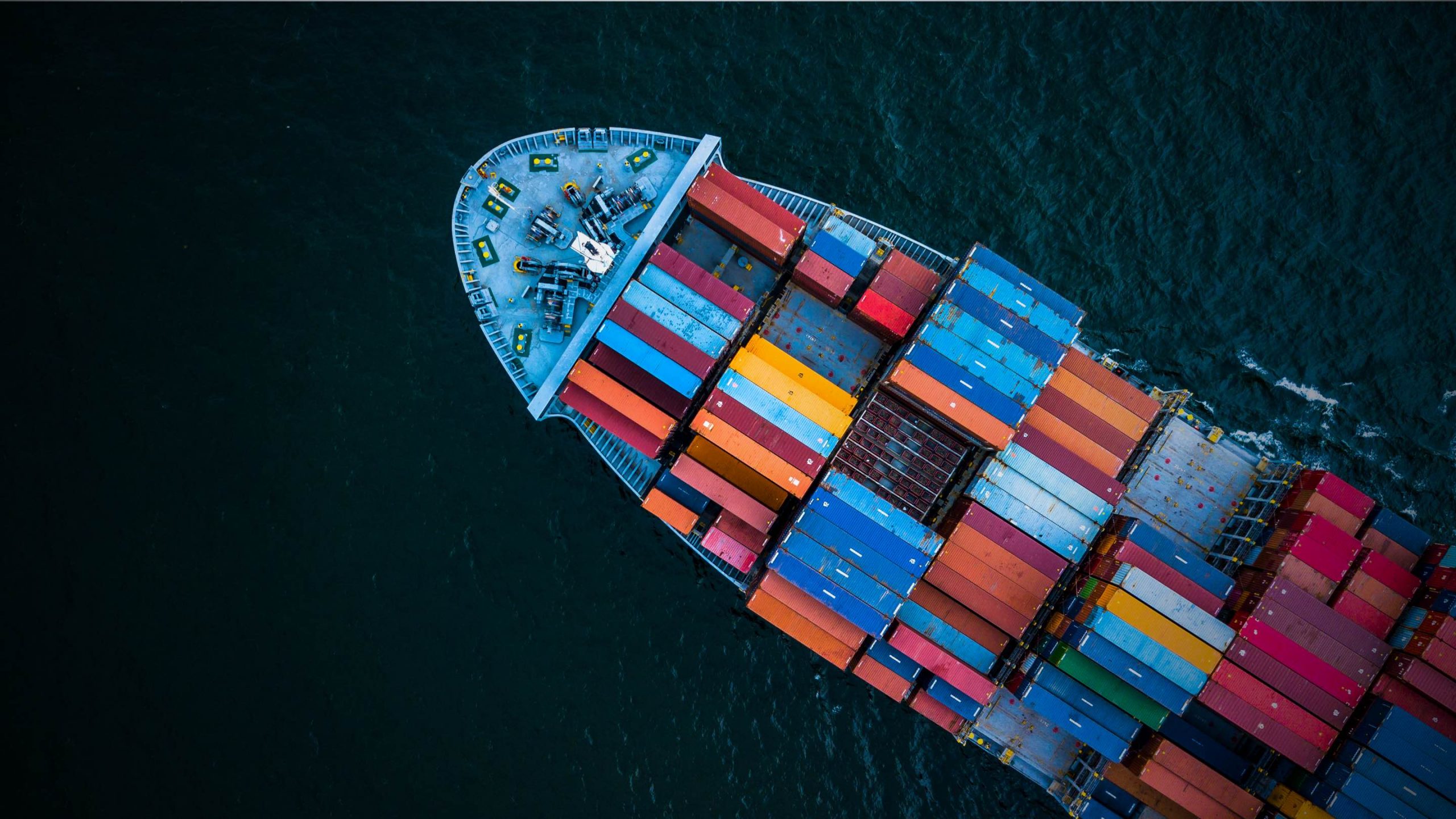 Clean

Energy. When

and

where

you need it

.
---
A first of it's kind-"Pay-As-You-Go" service delivering clean and reliable renewable energy with no risk. Typical energy storage barriers of cost, size, weight and charging times are all drastically reduced.
Introducing Pwr-Swäp
---
Practical solution.
Proven technologies.
Unique pay-as-you-go approach to lowering emissions.
The Benefits
---
Faster, better, cheaper electrification.
Flexibility
Shift builds the batteries and charging infrastructure to fit what the customer needs, where the customer needs it.
Capital Expenditures
Pwr-Swäp is pay-as-you-go, enabling huge savings for our customers.
No Technology Risk
Empowers customers to meet climate action goals.
ePod
Pwr-Swäp offers fully charged ePod battery cartridges which are connected through cloud-based service and management centres. This pay-as-you-go subscription service, eliminates commercial risk & product liability.
Install
It's simple: use energy from the ePods to power your ship or equipment, then exchange them for new, fully charged ones. ESS is sized per trip, not for the life of the vessel. A revolution in energy storage solutions. Automated PwrSwäp stations provide fresh energy within minutes, when and where you need it.
Software
On demand emissions and power data transmitted instantly available.
Designed for You
---
Helping any isolated marine or on-land micro economy meet climate action goals.
Inland Waterways 
& Short Sea Shipping
Isolated Off-grid Communities & Industrial Sites