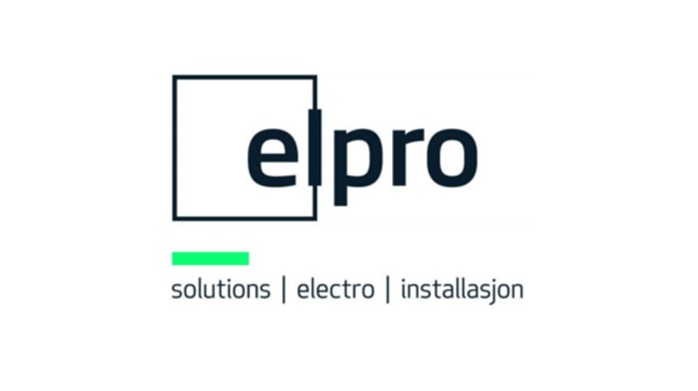 PBES Norway battery production moves to established Trondheim manufacturer
PBES and Elpro Solutions AS (Elpro) today announced that they have entered a manufacturing agreement for PBES battery systems. The agreement with Elpro provides PBES with the ability to meet the demand for its product with greater manufacturing capacity, agile and flexible factory set up, and the quality standard demanded by our customers.
"After nearly 2 years of manufacturing in Norway, it became apparent that our customers would be better served by a more streamlined process." said Brent Perry, CEO, PBES. "The most important thing was making sure our customers can rely on delivery of product and the highest quality service. The combination of Elpro's long experience in the maritime industry and ability to manufacture to the highest quality standards and PBES ability to service its products and customers delivers the best of all worlds to the growing maritime markets globally."
"Elpro is pleased to announce this agreement with PBES and demonstrates Elpro's capabilities and competitiveness in the maritime market," stated Pål Rune Johansen, CEO, Elpro Group AS. "I have been impressed with the level of innovation and quality of PBES technology and products. PBES growth rate and position in the business within the rapidly expanding energy storage sector is an adventure of its own and Elpro looks forward to playing a significant role in the business of green technology" concluded Mr. Johansen.
The PBES energy storage system has been designed to the highest standards of performance, safety and sustainability. It is designed to seamlessly integrate with all types of power generation in a variety of applications, at sea and on land.
About Elpro Solutions
Elpro Solutions is a trusted partner to some of the world's most demanding system integrators of electro technical solutions within the maritime, onshore, offshore and aquamarine industries.