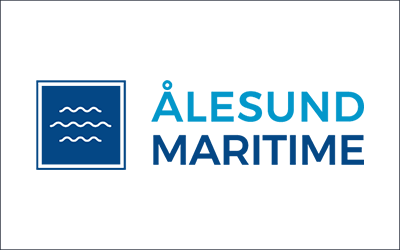 SPBES and Ålesund Maritime AS (Noris Automation Sales Partner) are pleased to announce an agreement to provide Norwegian based sales and solutions support for maritime customers in Norway. This agreement furthers SPBES' strategy to provide top quality sales support for SPBES energy storage products worldwide.
"The agreement with Ålesund Maritime provides opportunity for both companies," said Brent Perry, CEO at SPBES. "Ole Andre has built a reputation of exceptional service to the marine industry. We believe SPBES products combined with Ålesund's reach will provide our customers with the best in maritime energy storage technology and the highest level of sales support".
Ålesund Maritime AS Managing Director, Ole Andre Grebstad says, "Ålesund Maritime AS has built up a portfolio of environmentally friendly products. SPBES aligns perfectly for ship owners that would like to cut operational costs and reduce emissions." Grebstad adds, "we have already had customer meetings with owners, where we noted a very positive feedback for SPBES and the overall green solutions of Ålesund Maritime."
The SPBES energy storage system has been engineered to the highest standards of performance and safety and is designed to seamlessly integrate with virtually any electrical infrastructure.