February 22, 2022 (Vancouver/ Unceded Territories of the Musqueam, Squamish, and Tsleil-Waututh Nations): Shift Clean Energy has today announced it has appointed a new Chief Technology Officer, Ramtin Rasoulinezhad. The move follows a period of rapid expansion for Shift, and aims to further increase the company's clean energy capabilities and innovation.
Previously the Director of Engineering, Ramtin Rasoulinezhad joined Shift in April 2022 to manage the company's global engineering team and product development. Now, Rasoulinezhad steps into the role of Chief Technology Officer to accelerate product sophistication and capabilities, and steer the company's technological expansion.
Speaking about his new role, Rasoulinezhad said: "Creating net-zero communities is one of the most impactful things we do for our planet. It drives down emissions, improves public health, creates green jobs, and fundamentally alters how we power our countries. I'm extremely pleased to step into the role as Shift's new CTO, and will remain committed to our shared vision for a better future."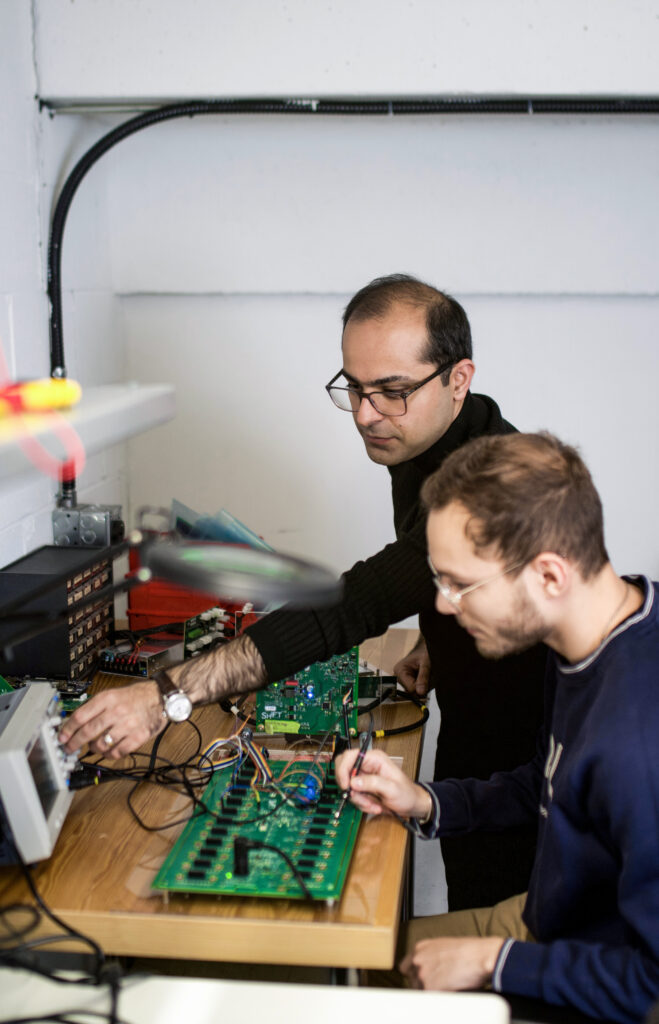 Last year, Rasoulinezhad played a central role in the evolution and innovation of Shift's proprietary technology, PwrSwäp, supporting efforts to bring affordable, reliable, and clean power to the industry.
Brent Perry, CEO and founder of Shift, said: "Ramtin's dedication and passion coupled with his deep experience of incorporating energy storage into practical solutions makes him an invaluable part of our team, and the contribution we can make to society in reducing emissions and leading the charge in a zero-emission world."
"Most children want to change the world," said Rasoulinezhad. "Even now, there's a much greater desire for people to have purpose and meaning in their careers, but it's rare for it to become a reality for many. My role is an exception. The work we do at Shift, and the results our technology achieves are outstanding – results that are only set to accelerate in the months and years ahead." Rasoulinezhad is originally from Iran, and now lives in British Columbia.
***
About Shift Clean Energy:
Shift Clean Energy provides energy storage solutions to decarbonize the marine transport industry and other hard-to-abate sectors. Shift enables customers to meet their climate action and ESG goals with clean energy solutions based on leading-edge energy storage systems. Understood to be the safest and most reliable energy storage solutions on the market today, and the first commercial marine solutions company to offer pay-as-you-go PwrSwäp subscription energy systems. Customers save money from day one through electrification, integrating ESS and renewable energy for both commercial and maritime applications. Shift now has offices in the US, UK, and the Netherlands, with a new office under construction in Singapore. Join us on our mission to zero emissions.